ELITE PROTEINS was created with one vision in mind – to naturally improve your athletic performance.
Elite Proteins is a division of Elevate Life Care which manufactures nutraceutical products in technical collaboration with NUTRASPORTS UK Ltd.
NUTRASPORTS UK is dedicating themselves to strict policies of quality in manufacturing from the last 20 years. NUTRASPROTS UK manufacturers in GMP and HACCP certified facilities in the UK from both domestic and internationally-sourced ingredients. These Good Manufacturing Practice guide- lines provide protocols for manufacturing, testing and quality assurance to ensure safety.
Ingredients you can pronounce, sourced from real food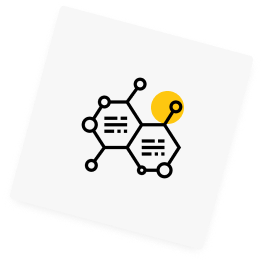 Zero artificial ingredients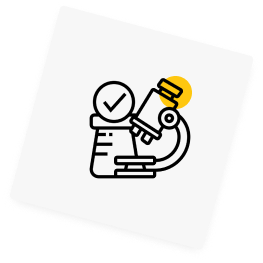 Ingredients that work and are supported by our team of technicians
Elite Proteins products are based on latest science and health research and manufactured to the highest level of pharmaceutical standards since 2005. Elevate Life Care has manufactured the highest quality of supplements, all supplements are manufactured by us in our own GMP certified manufacturing facility to meet or exceed FSSAI, ISO-22000 regulations.
When we introduced ELITE PROTEIN to all, we knew the people didn't need just another protein brand that promised gimmicks and quick fixes. Instead, we know that results require the right nutrition with clean ingredients. All ELITE PROTEINS products are created with the goal of providing cleaner, better products for you to support your training goals. We use only the purest and highest quality ingredients sourced from all over the World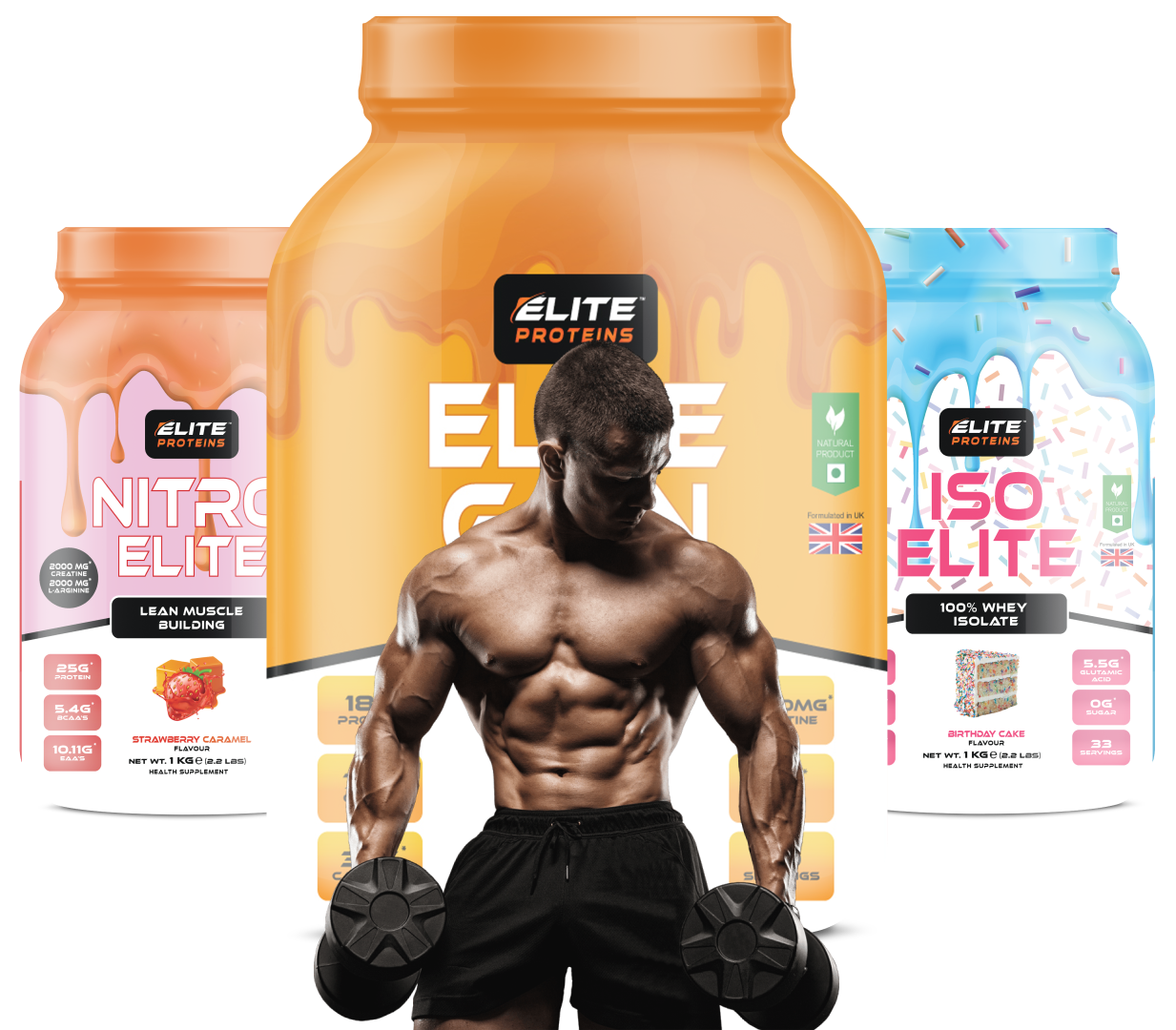 We have set our mission to satisfy our customers. Our products claim if it's on the label it's in our products, we test each Elite Proteins supplement at various stages in the manufacturing process and every final batch is tested to ensure that you are getting exactly what is on the label is in the bottle. Every time you purchase Elite Proteins supplements